Roofing, Siding and Gutters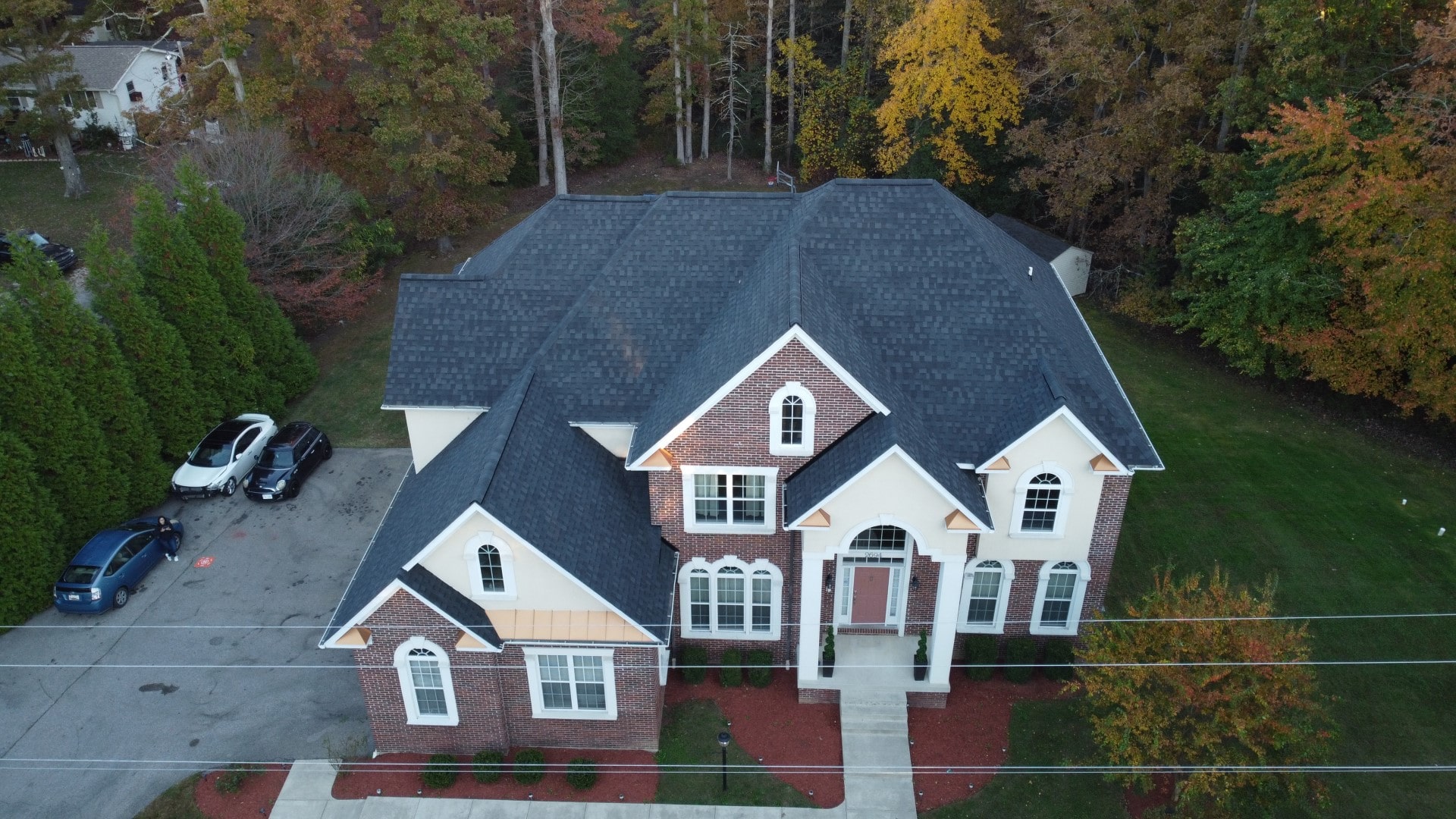 Residential Roof Replacement Waldorf Maryland This project involved a roof replacement for a residential property located at 2694 St. Peters Church Road in Waldorf, MD.
Read More »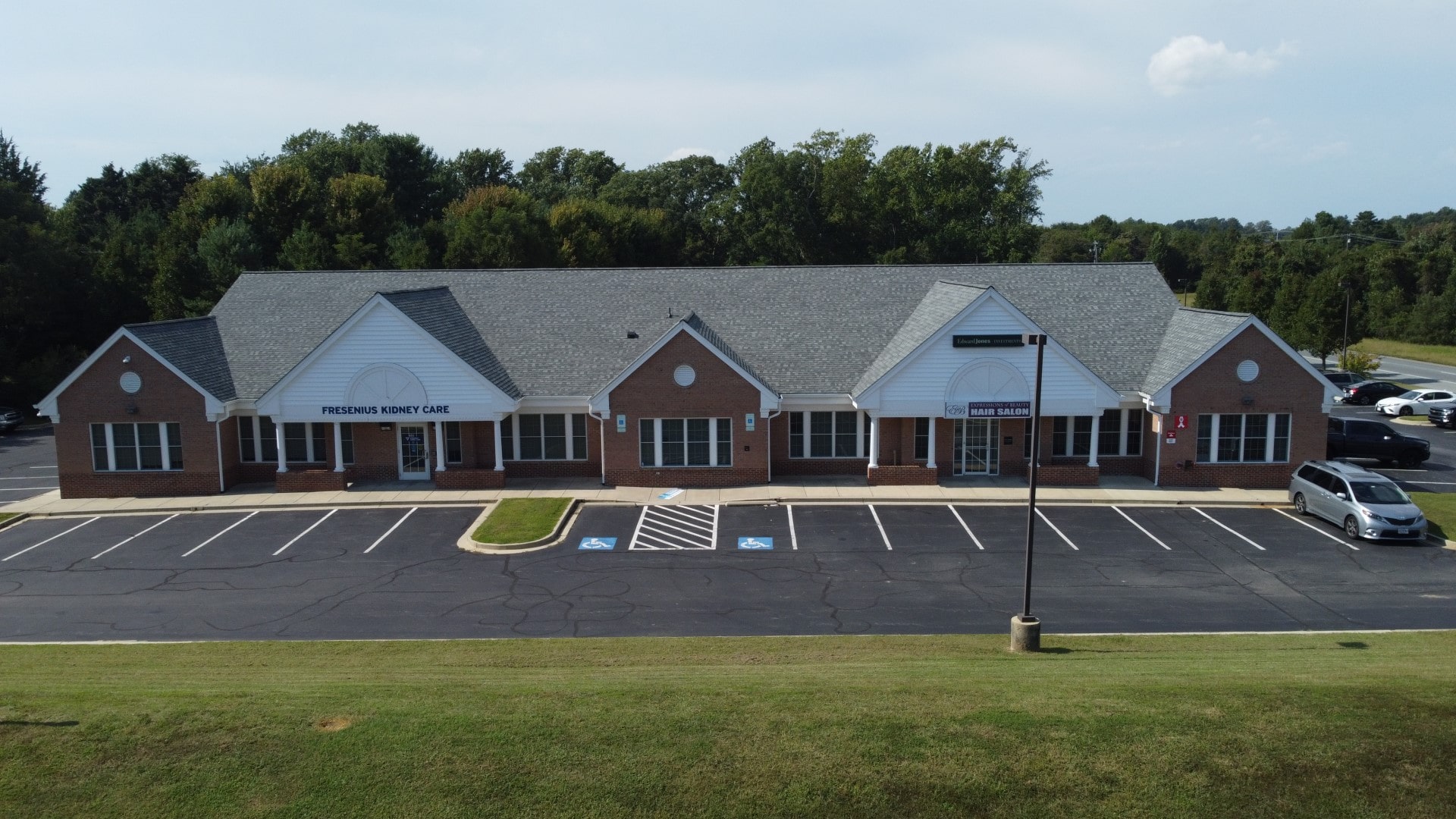 Prince Frederick Maryland Roof Replacement This project involved a full roof replacement, outdoor overhang ceiling repair, and a complete building softwash for Prince Frederick Associates
Read More »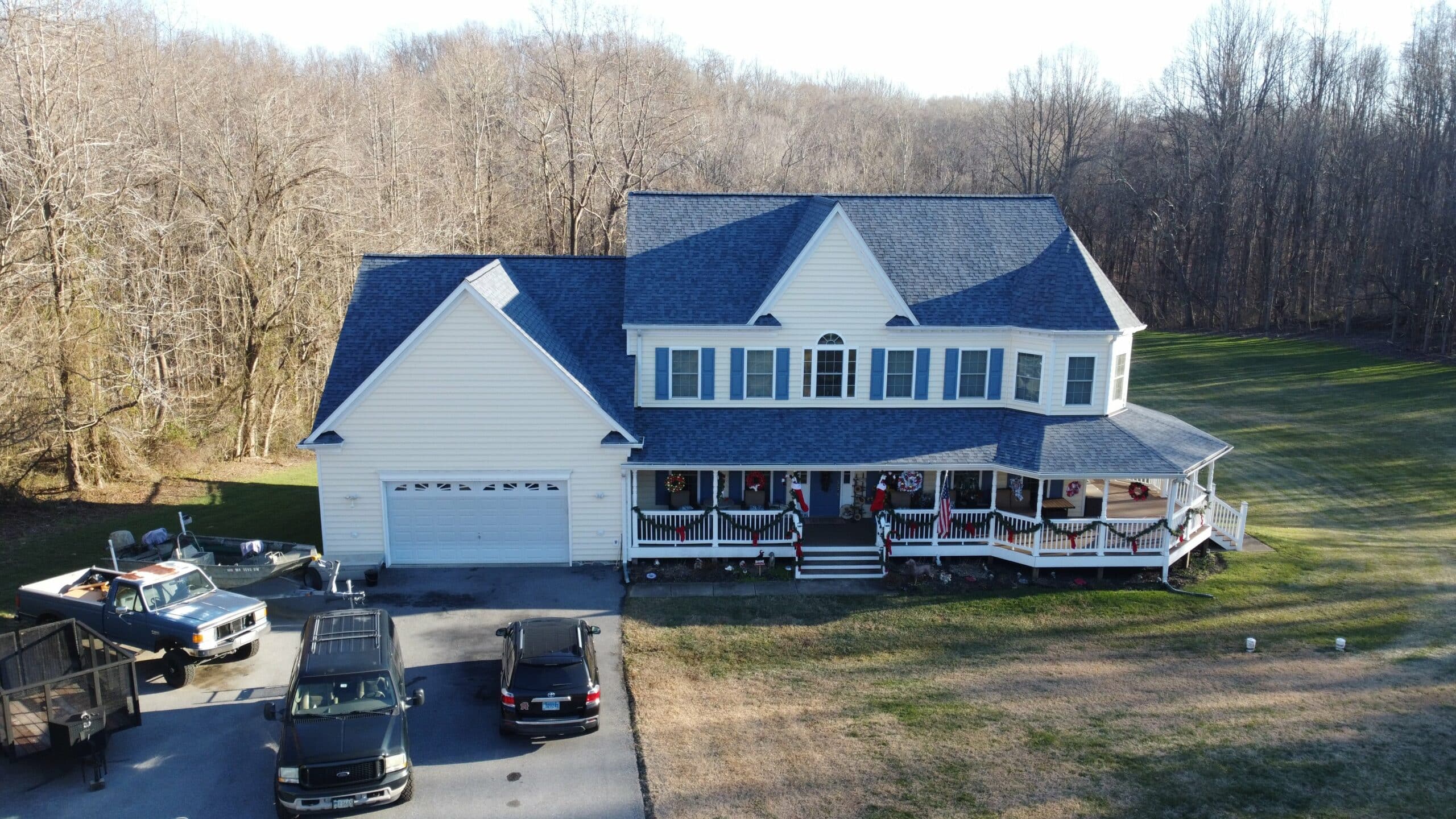 Our skilled team at Prestige Restorations recently completed a roof replacement project at 6415 Woodside View Drive, Dunkirk, MD 20754. The primary objective of this
Read More »
We make it easy, so you don't have to worry!
We will send our team out to inspect your roof, siding and gutters for storm related damages. 
Immediately following a successful inspection, our project manager will assist you in calling the claim into your insurance company.
An insurance adjuster will want to come assess the property to confirm the claim. Our Project Manager will meet with them as your representative.
Once the adjuster writes up the work order, we'll get right to it installing your new roof, siding and gutters!