Roofing, Siding and Gutters
Resources and Information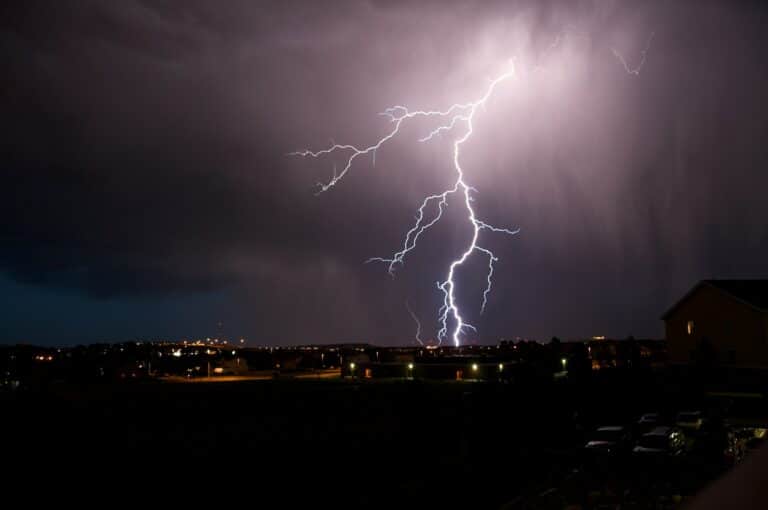 Preventing Storm Damage: A Guide for Maryland Homeowners Maryland, our beautiful state, is known for its diverse weather patterns. From the majestic fall foliage to
Read More »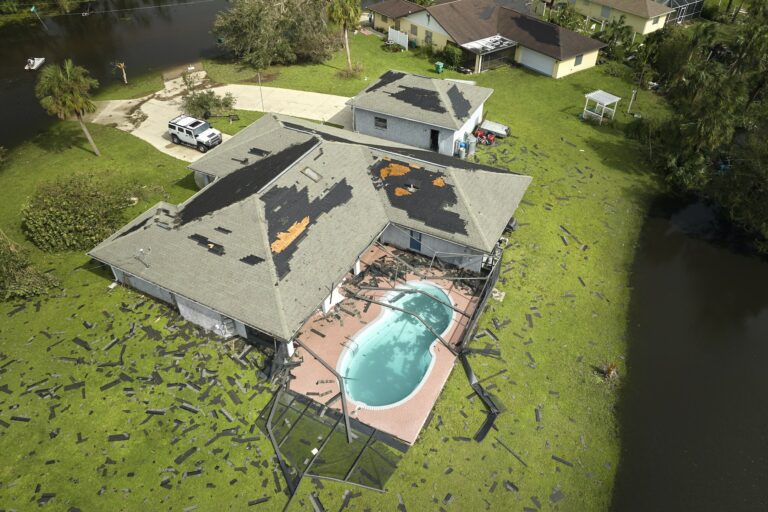 Will Filing an Insurance Claim Affect My Premium? The question of whether filing an insurance claim for damages caused by an act of God will
Read More »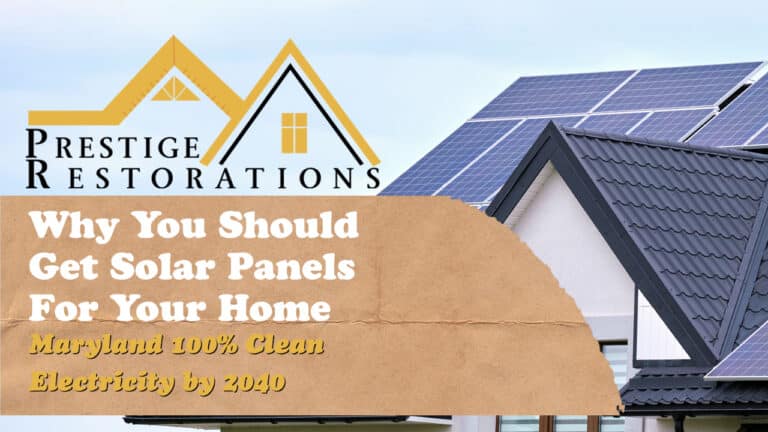 Why You Should Get Solar Panels For Your Home Green energy is a hot topic worldwide, and solar panels are a large part of the
Read More »
We make it easy, so you don't have to worry!
We will send our team out to inspect your roof, siding and gutters for storm related damages. 
Immediately following a successful insection, our project manager will assit you in calling the claim into your insurance company
An insurance adjuster will want to come assess the property to confirm the claim. Our Project Manager will meet with them as your representative.
Once the adjuster writes up the work order, we'll get right to it installing your new roof, siding and gutters!